Note that you must be logged in to the Members Area to sign up for Fall Practice Groups. Not a member yet? Join here. If you have not taken part in The Vaccai Project yet, we encourage you to sign up for The Vaccai Project Non-Synchronous which includes 3 months free membership. More information here.
Bel Canto Boot Camp's popular "practice together" groups are back this Fall! Do you want to explore how the skills you built with the help of Vaccai informs your regular repertoire? Not only your Italian operatic repertoire, but truly everything you sing. Remember that "bel canto" for us is in the first place a system of training the voice and is not restricted to the music of Rossini, Donizetti, Bellini and Verdi. How do you use and continue to hone your skill set in repertoire ranging from English oratorio to French grand opera? How does it influence your Schubert and Wagner? It's time to get serious about employing your strong technical foundation to unlock your imagination in whatever you choose to sing.
No more working alone. With our open-conservatory style teaching process, Practice Groups are designed to be a fun way to grow yourself and support the growth of your colleagues. By practicing together we see ways to execute our skills in repertoire beyond our own and hear it put in practice in voices different than ours.
What can Boot Campers who take part in Practice Groups expect to walk away with?
The ability to recognize which technical skill/s are needed to make a certain phrase come alive
A solid system to connect those skills to Vaccai and other exercises/vocalises
The ability to create original exercises to address problem areas in repertoire – stop just singing that phrase over and over!
Trust in your technical skill so that you may sing a phrase however you imagine it
Inspiration for your own teaching
What are the details?
Access to a private Facebook group for all 12 week and 4 week participants.
For Fall Practice Groups we are stepping away from posting practice videos and using the private facebook group as a place for you to post your questions during the week as they arise. Think of it as our group diary of what happens during the week which inspires our work during Practice Groups.
Recordings of sessions are posted on the private facebook group for you to review.
For "drop-ins": Please bring your questions to class! We will send you a copy of the recording of the week/s you attend.
1 live Zoom class per week. This class is fully interactive, so don't be shy! Be prepared to practice with your community!
How does the class work?
Every class starts with addressing the week's questions and practicing the relevant phrases as necessary.
After that the world is our oyster! We might explore more exercises, or study some Italian, or do some ear training games to improve our agility, or write some ornaments and cadenzas. Whatever you need!
Dates and times
12 weeks between September 13 and December 12 (1 week break for Thanksgiving when we all give thanks for Vaccai!)
First meetings are Saturday and Sunday September 18 and 19.
Pick your class time: Saturdays at 1:00 or Sundays at 1:30
Choose between 12 weeks, 4 weeks and Drop-In
We assume you are dropping into the first scheduled class after you register
You may drop in as often as you wish depending on available spots in class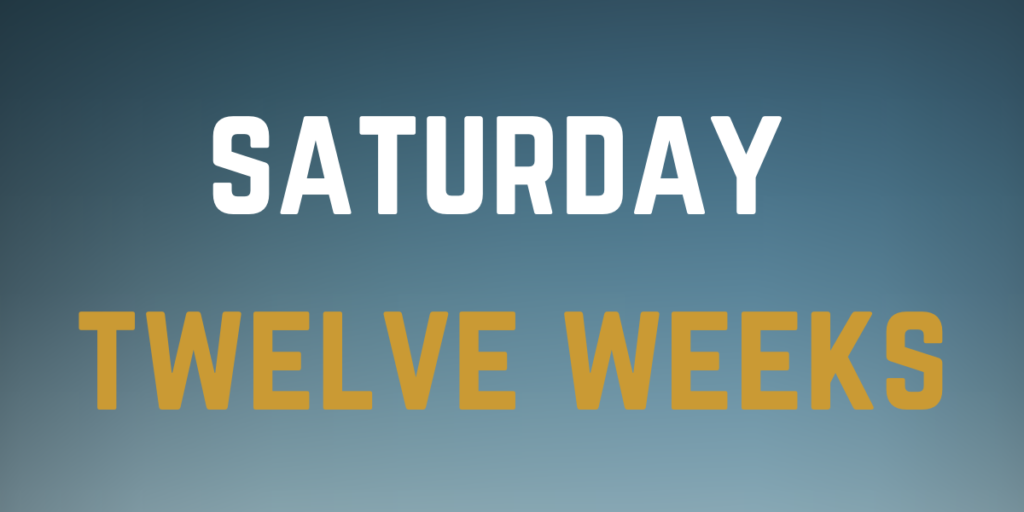 You don't have access to purchase this item.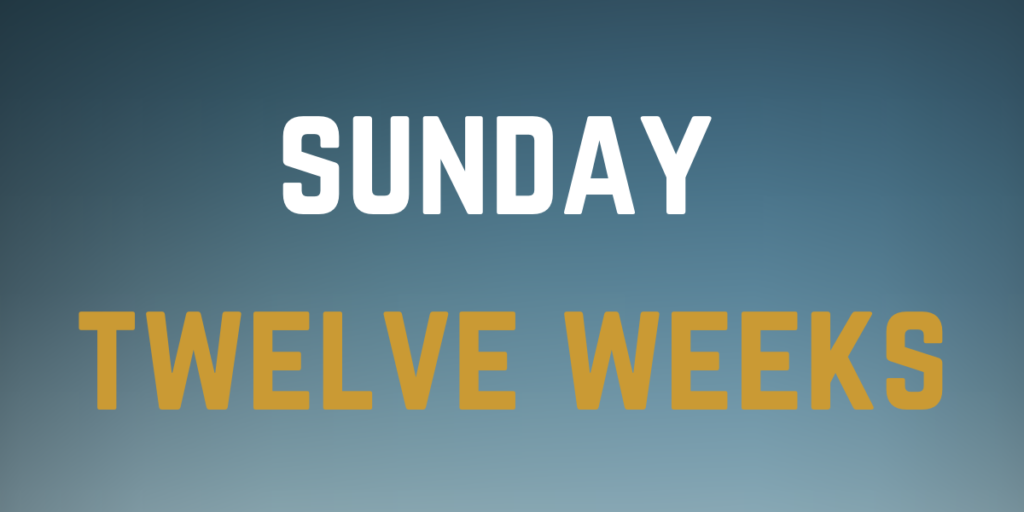 You don't have access to purchase this item.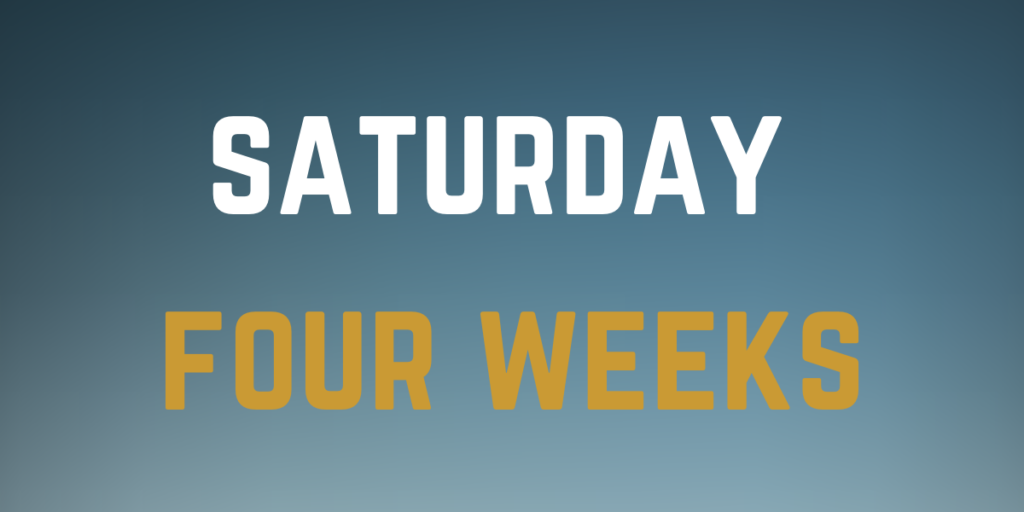 You don't have access to purchase this item.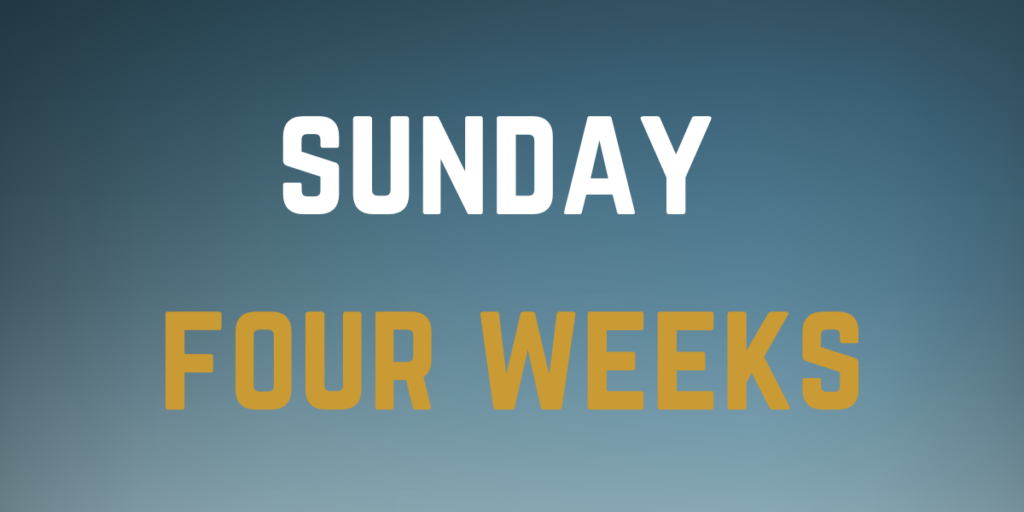 You don't have access to purchase this item.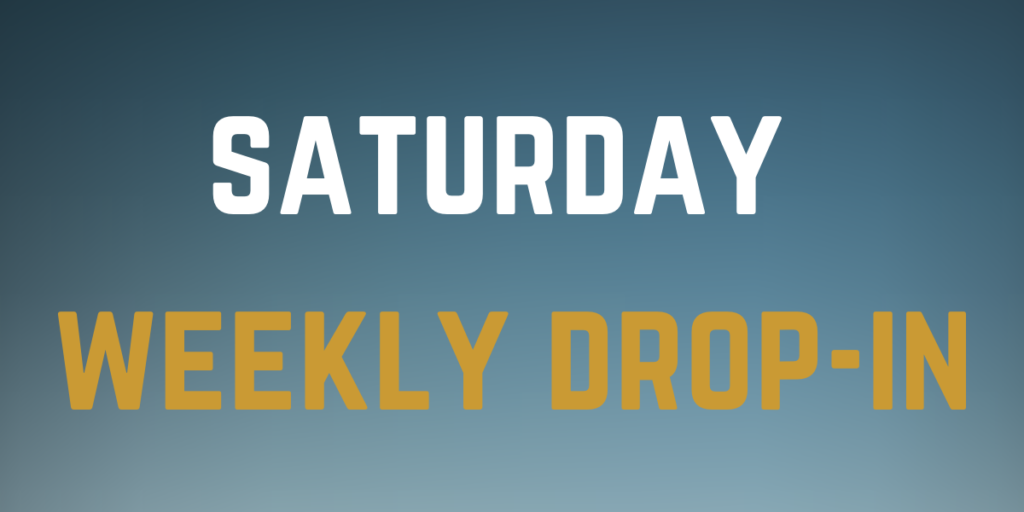 spots available: 15
September 18
You don't have access to purchase this item.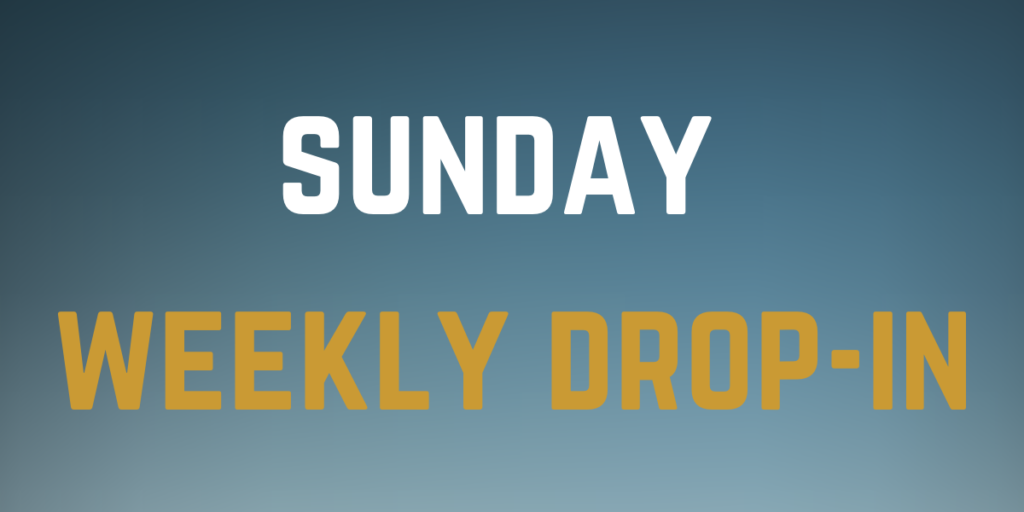 SPOTS AVAILABLE: 14
September 19
You don't have access to purchase this item.