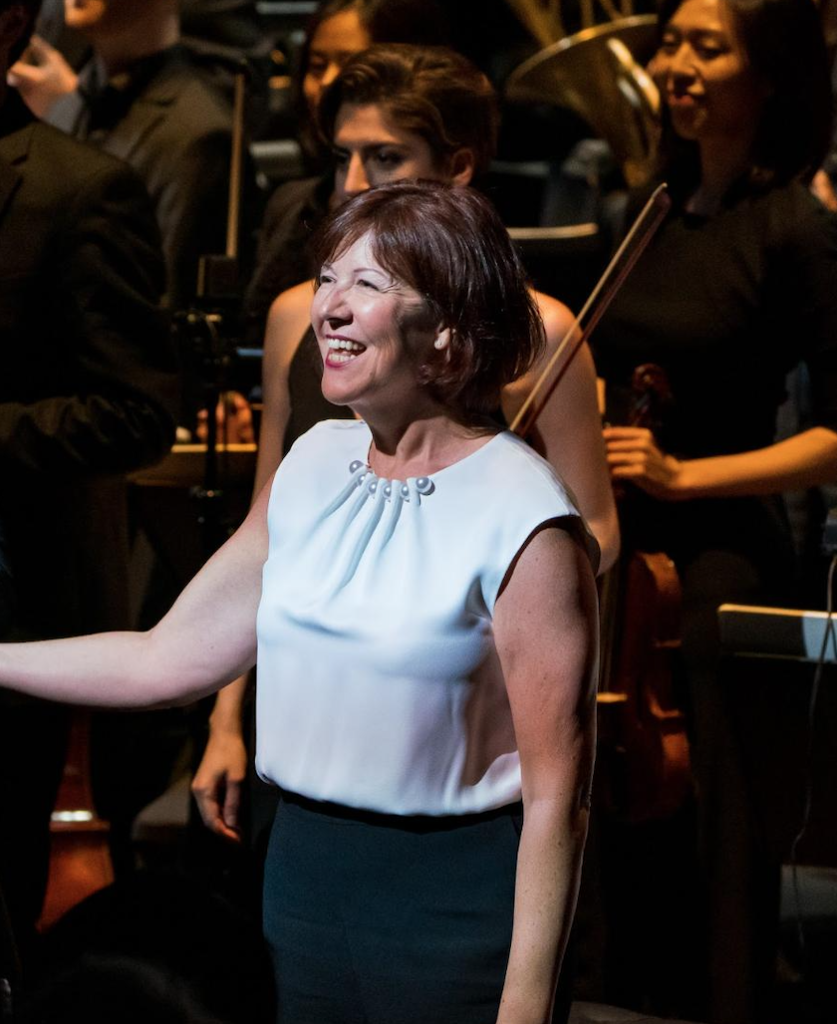 Rachelle Jonck – Co-Founder
Rachelle Jonck is a South Africa-born coach/pianist/conductor based in New York City. She is the Principal Coach of Teatro Nuovo and has been on faculty at Westminster Choir College and Manhattan School of Music, and guest taught at the University of Missouri Kansas City and Michigan State University. Above all these her first love is her private coaching studio. While her main field of study is bel canto, she often explores the wider applications of its principles in other styles and languages.
Last summer she led Rossini's La gazza ladra at the Rose Theater from the fortepiano as part of Teatro Nuovo's 2019 season. She received an honorable mention in the Conducting Category of the Annual Excellence in Opera Awards (aka a Freddie). She was amazed that she made it onto quite the illustrious list of conductors while sitting down and not conducting. She is technologically challenged so this entire endeavor is basically a miracle brought about by an amazing team of people – she can take no credit for anything making it all the way from her brain to computer and phone screens around the globe! If she is not busy with Bel Canto Boot Camp she is doing Kinstretch® or cooking her way through her favorite cookbooks. www.rachellejonck.com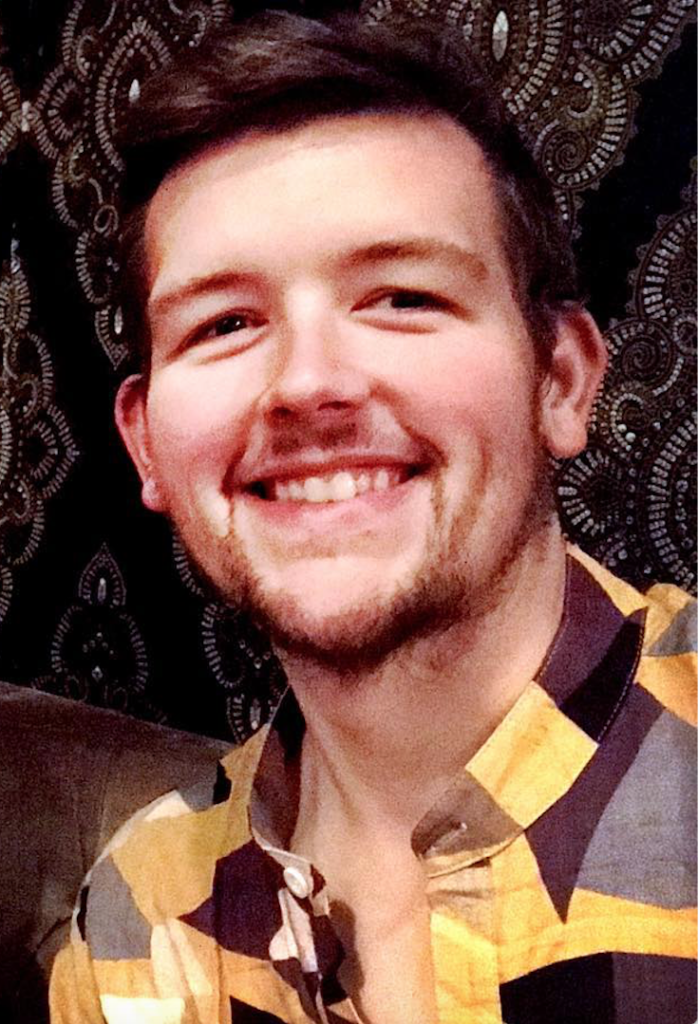 Derrick Goff – Co-Founder
Derrick Goff is an alumnus of the Metropolitan Opera's Lindemann Young Artist Development Program and returns to the MET music staff in the 2021-2022 season. Derrick has recently accompanied art song recitals at the Bruno Walter Auditorium in New York and at Caramoor. He has enjoyed many years of collaboration with Rachelle and Will Crutchfield at Teatro Nuovo, a continuation of the young artist program of Bel Canto at Caramoor, where he is resident as a coach, chorusmaster, and Italian teacher. Despite mostly now being paid to play the piano, he holds degrees in organ and voice from Westminster Choir College.
Derrick is always looking for something new to learn about a foreign language and can often be found with an alarmingly large iced coffee struggling to finish the NYTimes crossword.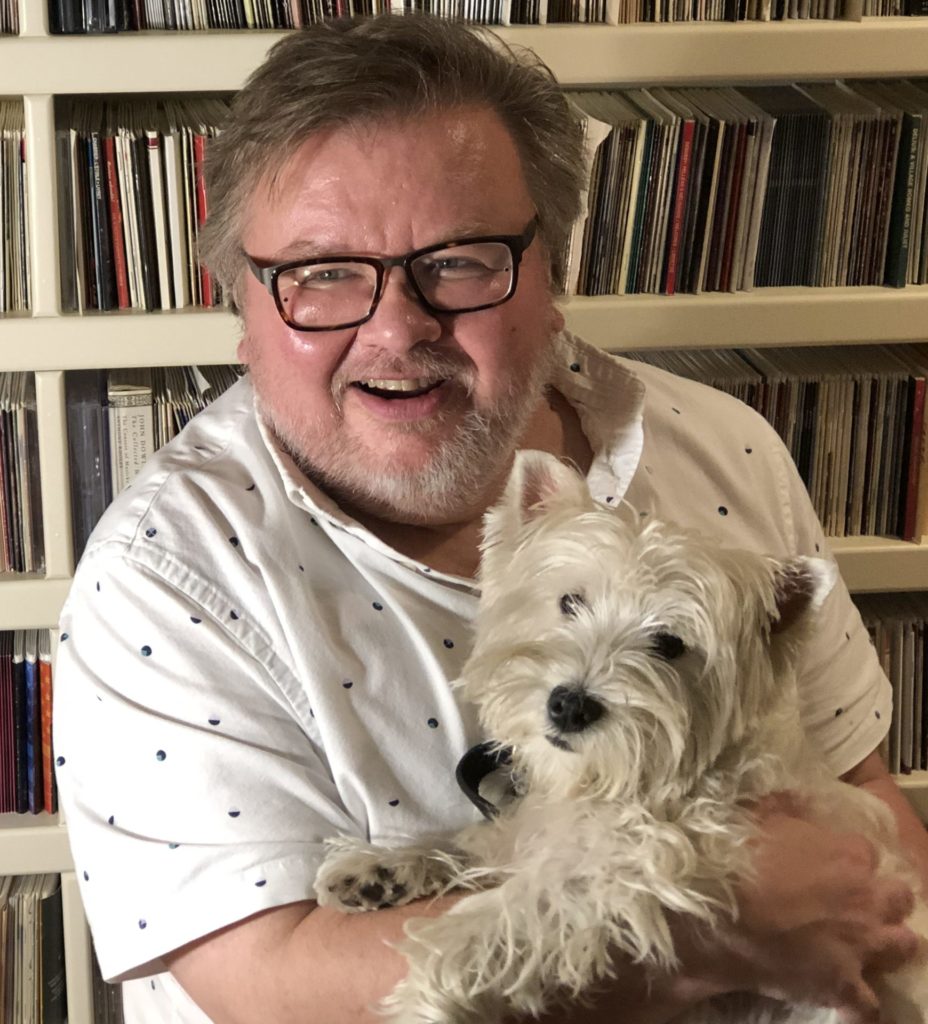 Steven Tharp – Guided by Voices
Missouri-born tenor Steven Tharp's operatic credits include performances with the Metropolitan Opera, New York City Opera, Netherlands Opera, among many other houses. Handel and Mozart are well represented in Mr. Tharp's repertoire of more than 60 operatic parts, and his keen interest in 18th- and early 19th-century opera has led to many roles in operas of Gluck, Haydn, Scarlatti, Conti, and others. In concert, Mr. Tharp has appeared with the New York Philharmonic, Chicago Symphony, Philadelphia Orchestra, and the Cleveland Orchestra, among others. His concert repertoire includes the Bach, Mozart, Handel, and Haydn masterpieces of the 18th and 19th century and extends to Elgar's Dream of Gerontius, Schönberg's Gurre-Lieder, the Verdi Requiem, and Britten's War Requiem. A dedicated song recitalist, Mr. Tharp has appeared at New York's Metropolitan Museum of Art, the 92nd Street Y, Carnegie's Weill Hall, venues in Europe, Japan, and South America. His interest in musical theater and cabaret led to his appearance in 3 Tenors in Search of an Act in a sold-out run at Don't Tell Mama in New York. Steven has recorded for Decca, Delos, Newport, Albany and Naxos, earning a Grammy Award nomination. He has also served as stage director for the Manhattan School of Music and for Caramoor. He lives in Columbia, Missouri with his adorable Westie, Hector, and is Associate Professor of Voice at the University of Missouri.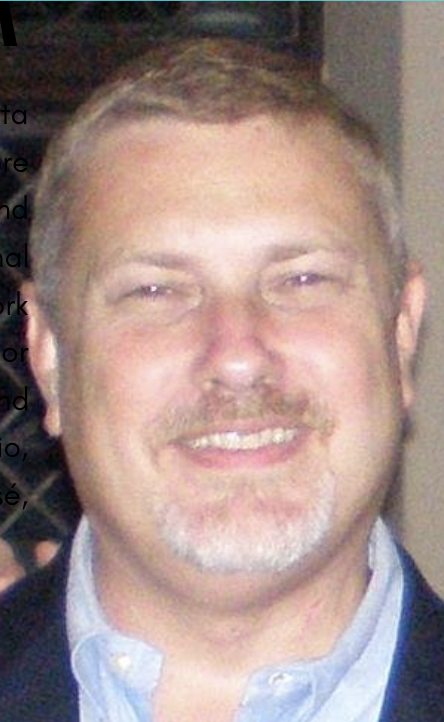 Dave Ekstrum – Bel Canto Bookshelf & Mentor
Dave Ekstrum studied music theory and composition at Ouachita Baptist University (B.M.) and Baylor University before making the transition from baritone to tenor and becoming a professional singer. Early professional chorus work at Houston Grand Opera and New York City Opera led to solo engagements at the Caramoor Festival, Sarasota Opera, Opera in the Heights, and Cincinnati Opera. His operatic roles include Canio, Pollione, Idomeneo, Florestan, Macduff, Don José, Max, Samson and last, but not least, Siegmund. Awards and prizes include Second Prize in the Liederkranz Foundation Awards for Voice (Wagnerian Division) and a study grant from the New York Wagner Society. He holds an M.M. in vocal performance from CCM and a D.M.A. from the University of North Texas. He currently teaches voice at Southern Arkansas University.
When not singing, teaching singing or conducting a choir, Dave is an avid reader and movie buff. He also enjoys spicy food, superhero TV shows, and spending time at the beach.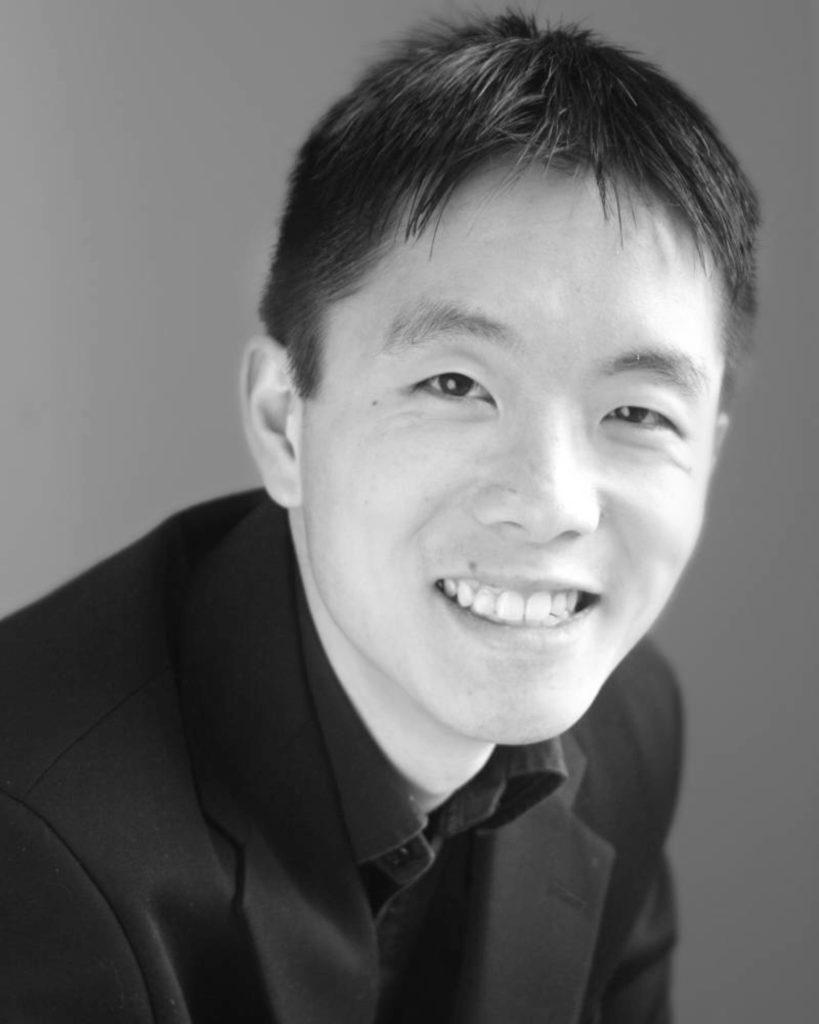 Timothy Cheung – Mentor
Timothy Cheung is a pianist/coach based in Toronto, especially during the quarantine. He is currently the Principal Coach of Palm Beach Opera. He is a graduate of the Canadian Opera Company Ensemble Studio, the Merola Opera Program, Music Academy of the West, and holds degrees from the University of Western Ontario. He has been on music staff at Houston Grand Opera, and served as the music director for the Opera on the Go! outreach program at Opera Theatre of St. Louis. While at Palm Beach Opera, Timothy attended Rachelle's brilliant classes and subsequently began working with her and Derrick at Caramoor/Teatro Nuovo. Aside from coaching, he also did the daily schedule, which might actually be harder than playing the piano. It appears he managed to get put some of his high school mathematics and video gaming skills to good use.
During this quarantine, he has been learning more about history around the world and its tendency to repeat itself, which is always so very uplifting.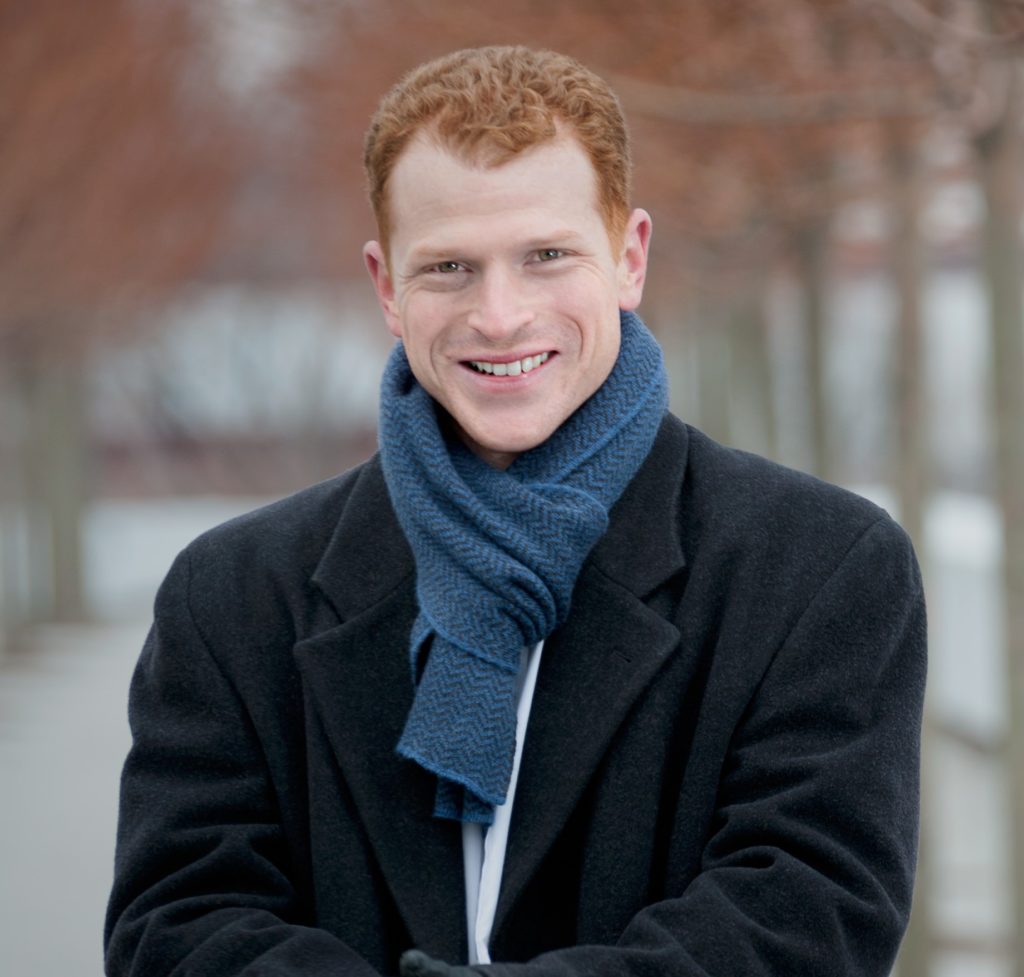 Andrew Garland – Mentor
Andrew Garland has performed numerous recitals at illustrious venues including Carnegie Hall, the New York Festival of Song, the Ravinia festival, college campuses around North America, and internationally in Italy, Croatia, Greece, and Turkey. A champion of American composers, he has premiered new works by Jake Heggie, William Bolcom, Stephen Paulus, Steven Mark Kohn, Eric Nathan, Edie Hill, and Gerald Cohen, and had works written for him by Lee Hoiby, Tom Cipullo, Thomas Pasatieri, and Gabriela Frank. He is a sought-after concert artist, having performed with the orchestras of Atlanta, Washington, Colorado, Nashville, Boston, and Houston, and the Takács, Dover, Amernet, and Deadalus String Quartets. He has sung leading roles at the Seattle Opera, New York City Opera, Opera Philadelphia, Cincinnati Opera, Minnesota Opera, Boston Lyric, the Bard Festival, and Opera Saratoga, among others. Garland is a member of the voice faculty at the University of Colorado, Boulder. Andy bicycles year round and for the past 28 years has raised funds for the Dana Farber Cancer Institute through the Pan Mass Challenge. andrewgarland.com/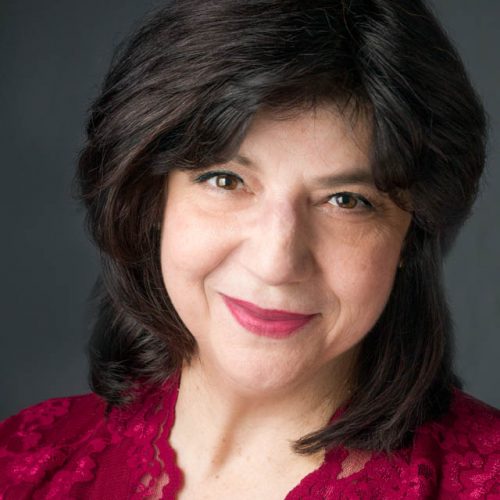 Madeleine Gray – Mentor
Mezzo-soprano Madeleine Gray was born in New York, but was educated and for many years made her home in the United Kingdom. Her 25-year singing career encompasses a wide range of roles across a spectrum of repertoire in opera, oratorio, and recital, with performances across Europe and the US at companies including Washington National Opera, The Caramoor Festival, Scottish Opera, Baltimore Opera, and many others. She has always sustained a concurrent career as a music educator, and is currently the Voice Department Chair at the Peabody Preparatory Institute, the pre-college and community division of the Peabody Conservatory in Baltimore. Madeleine and her broadcaster/musician/educator husband have a daughter studying theater and dramaturgy in Canada, and they have spent much of the 2020 quarantine trying to keep their Bearded Collies Cooper and Adele from contributing their enthusiastic and robust voices to Zoom calls. www.madeleinegray.com/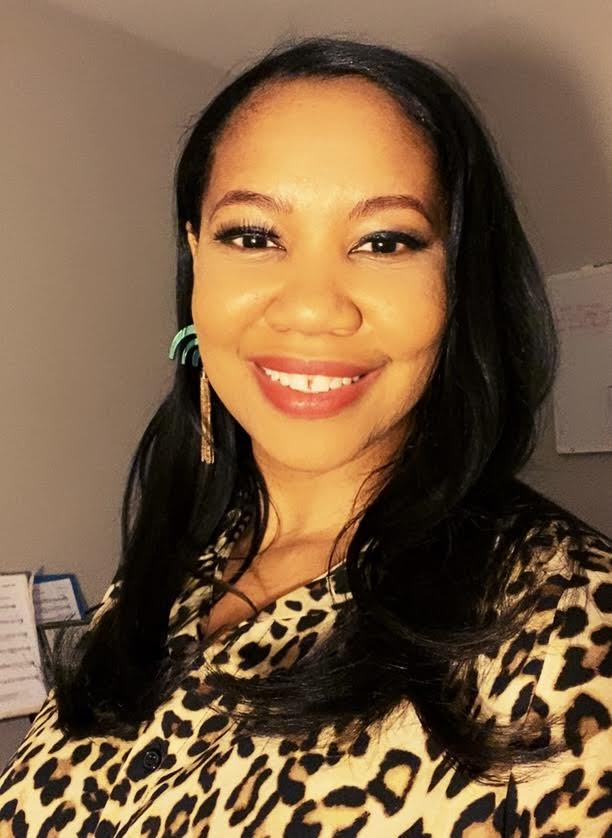 Makeda Hampton – Mentor
Delaware native, Makeda Hampton is a singer, teacher, and arts advocate with over a decade of professional experience in the performing arts. Makeda was an assistant professor of voice at Oakwood University in Huntsville, AL, and currently teaches on the voice faculty at the University of Delaware. Makeda made her solo debuts with Baltimore Concert Opera, OperaDelaware, and the Long Island Concert Orchestra in the 2019-2020 season, and returned to the Metropolitan Opera as an extra chorister for the 2021-2022 season. She has also studied and performed across the United States and Europe, including Portugal, Spain, Italy, Germany, and Austria. Over the course of her years teaching vocal studies, Makeda recognized a need for music spaces that provide equitable access to resources, networking opportunities, and encourage freedom of cultural expression. In 2020, she founded CodaSwitch, LLC, a consulting service that is designed to provide undergraduate voice majors from HBCUs with coachings, mentoring, and graduate school preparation. Makeda credits learning and understanding the Italian Bel Canto style to Rachelle's first "Singing in Italian" graduate course while a student at Westminster Choir College. She is excited and honored to serve as a BCBC mentor for the next generation of young singers. Makeda earned degrees in voice performance and pedagogy from the University of Kentucky (DMA), Westminster Choir College (MM), and Oakwood University (BM). In her free time, she enjoys cooking, watching reruns of Living Single, and playing Candy Crush.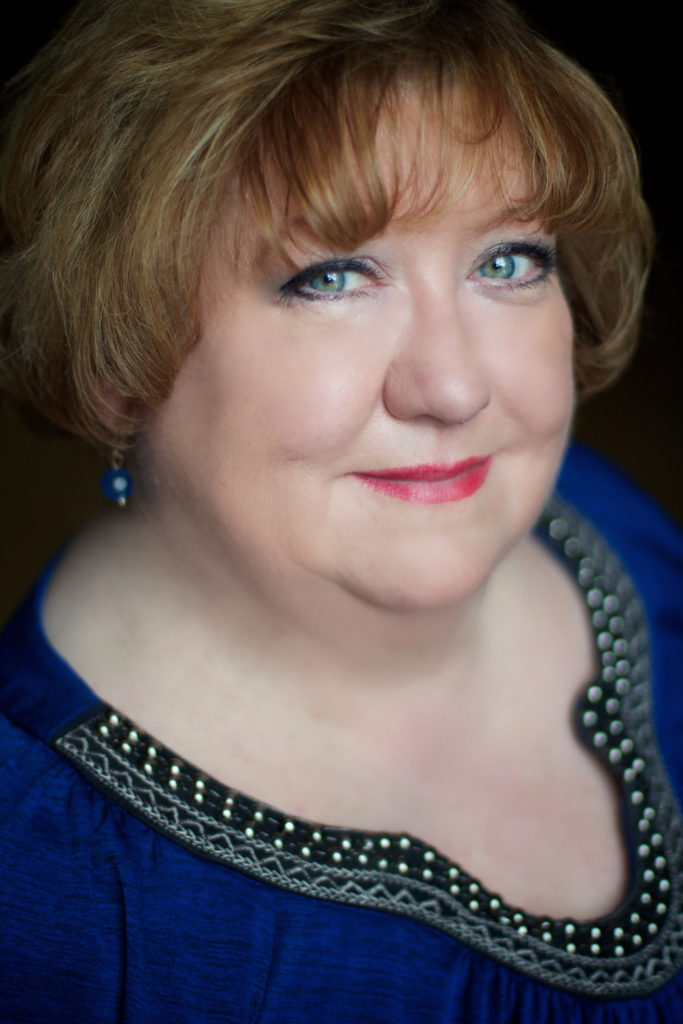 Melanie Helton – Mentor
Melanie Helton is professor of voice (soprano) and director of the Michigan State University Opera Theatre. She made her international debut as Marietta/Marie in Korngold's Die Tote Stadt at the Brisbane (Australia) Biennial. Her successes include the title roles in Lucrezia Borgia at the Caramoor International Music Festival and Aida with Opera Carolina, as well as Donna Anna in Don Giovanni with Caramoor, Opera Carolina, and Lake George Opera Festival. Other roles included Alice Ford, Maddalena, Elsa, Leonora in Il trovatore, and Norma for Teatro Colón, Bogotá. She recorded Ricky Ian Gordon's orchestral song cycle and flowers pick themselves plus 14 songs with the composer at the piano and "Anxiety Attack: Schumann's Dichterliebe and Kahaneâ's Craigslistlieder". Both are available on Spotify and from Blue Griffin Recording. She holds degrees from Indiana University and the University of Houston. She has spent many happy hours with most of the Vaccai Mentors sharing an occasional adult beverage. This quarantine summer will find her on her back deck obsessing about all things bel canto.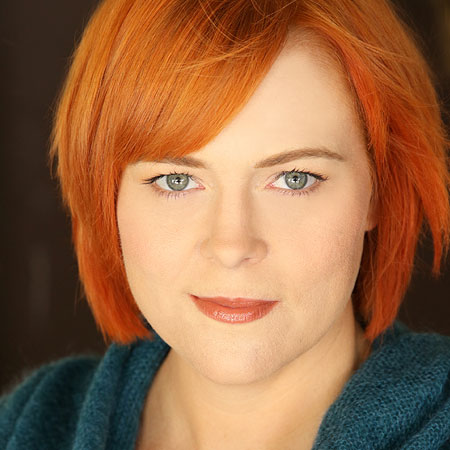 Kimberly Gratland James – Mentor
Kimberly Gratland James, mezzo-soprano, brings more than 20 years of performance and teaching experience to the BCBC team. She has enjoyed an active performance career in concert, recital, and operatic venues. Her performances have been noted for vocal strength, nuance, musicality, and convincing dramatic portrayals. She made her Lincoln Center debut in 2003 in John Adams' Grand Pianola Music with John Adams conducting the London Sinfonietta and gave both the international and collegiate premieres of Adamo's Little Women. Ms. James is also an active recitalist having performed with her Love the Fair Day colleagues in the U.S. as well as with the Amiche Duo at regional, national, and international conferences and venues. She is an avid performer of new music and has been involved in numerous premieres of operatic, chamber, and art song repertoire. James earned her DM degree at Indiana University under the guidance of Costanza Cuccaro and serves as the coordinator for the Division of Vocal Studies at the University of Nevada in Las Vegas. James is excited to share her love of bel canto singing and Vaccai, and is ever grateful to BCBC for providing a venue for teachers to remain students and students to feel empowered within a supportive community. https://www.kimberlygjames.com/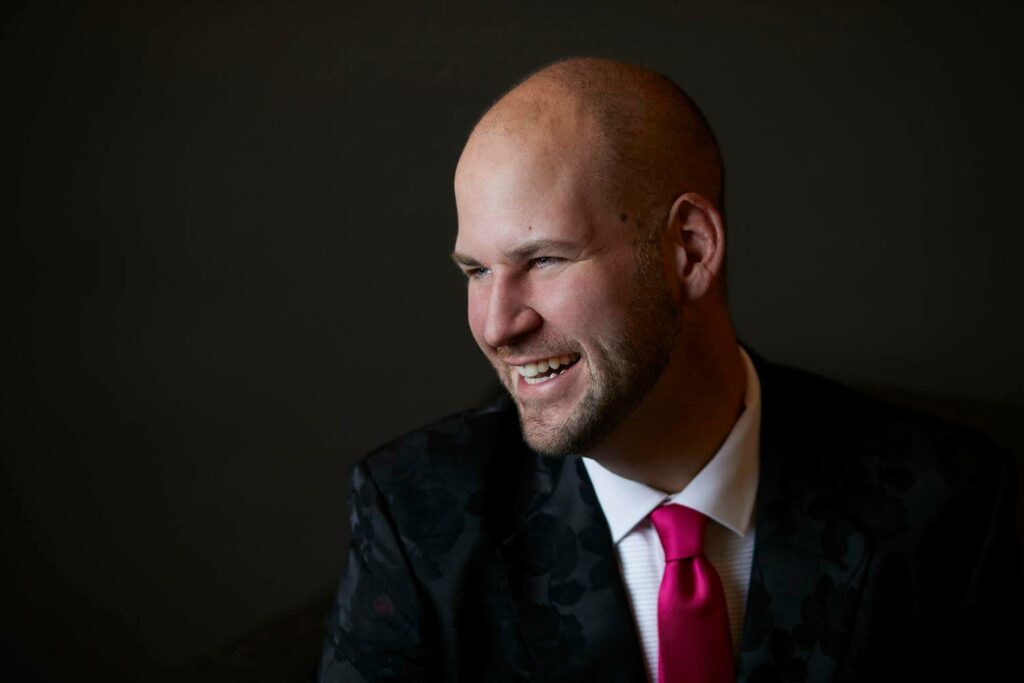 Nicholas Simpson – Mentor
Nicholas Simpson has been praised by Opera News for his performances which "immediately seized attention with his full-bodied, brightly projected voice." An award winning tenor, Nicholas' singing has taken him to all seven continents in repertoire stretching from Broadway to opera. His roles include Cavaradossi in Tosca (Maryland Symphony), Charles II in Prince of Players (Little Opera Theatre of NY), Tannhäuser (Apotheosis Opera), Kronprinz in Silent Night (Fort Worth Opera), Paul in Korngold's Die tote Stadt with Cleveland Opera. Cleveland Classical noted that he was "splendid as Paul, negotiating a punishingly high and demanding vocal line with strength and agility." Nicholas is a member of the Prosecco crossover quartet with soprano Tanya Roberts, mezzo Alexa Devlin, and baritone Brad Baron. Also a noted teacher, Nicholas has taught at Southwestern University, Mediterranean Opera Studio, Spotlight on Opera, and the Barbara Ingram School of the Arts. Nicholas' voice students have won admission to the Eastman School of Music, Northwestern, the University of Texas at Austin, the Mannes School of Music, the Royal College of Music (London, UK), and Boston Conservatory, among others. His students have attended the prestigious Seagle Arts Colony, the Miami Music Festival, and Spotlight on Opera. Nicholas holds a degree in Spanish language and literature from the University of Missouri at Kansas City, and loves traveling, hiking, gaming, and is a passionate home cook. NicholasSimpsonTenor.com