Mozart Bel Canto
July 23 at 4:30 at Opera America, New York City

featuring sopranos Maria Brea, Lindsey Chinn, Jennifer Moore, Elizabeth Novella, Brittany Smith and Nola Richardson; mezzo-sopranos Rachel Abrams, Emily Hughes and Kelsey Robertson; tenors Spencer Boyd, Samual Keeler and Derrek Stark and bass-baritones Jonathan Harris and Michael Leyte-Vidal
Rachelle Jonck and Derrick Goff, pianists
Steven Tharp, coach
Join us at Opera America for a concert of Mozart ensembles from Don Giovanni, Così fan tutte, Idomeneo, Le nozze di Figaro, and La clemenza di Tito alongside the most beloved Mozart songs. This is the culmination of a week of study in NYC exploring Mozart's role in the continuum of the Bel Canto style with Bel Canto Boot Camp mentors Rachelle Jonck and Derrick Goff.
Attendance is free, reserve your ticket below; donations are encouraged to support our work!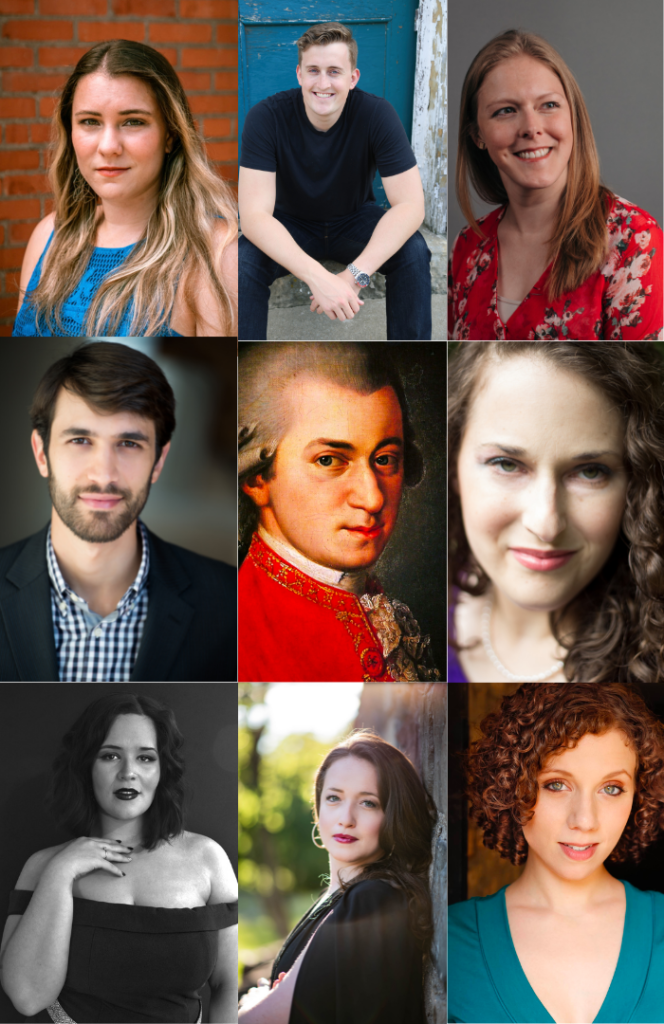 The Potions of Love: Bel Canto Ensembles
July 30 at 7:00 at St. Luke's Episcopal Church, East Hampton

featuring Brittany Smith and Juan Hernández
with Samual Keeler, Michael Leyte-Vidal, Anne Marie Stanley, Derrek Stark, and Patricia Westley
Rachelle Jonck and Derrick Goff, pianists
Steven Tharp, coach
Seven emerging artists join Bel Canto Boot Camp for an evening of bel canto including ensembles from Donizetti's L'elisir d'amore, Don Pasquale, Lucrezia Borgia and Lucia di Lammermoor, as well as Rossini's La gazza ladra and Tancredi. The program also offers a sprinkling of Italian art and folk songs. An evening of Italian immersion in East Hampton!
Brittany Smith and Juan Hernandez come to the summer residency through the joint efforts of Guild Hall and Bel Canto Boot Camp. Prior to their arrival in East Hampton, they will participate in BCBC's training program in New York City in preparation for their role debuts of Adina and Nemorino in Donizetti's L'elisir d'amore. Following their residency at Guild Hall and the East Hampton recital they fly to Cape Town for rehearsals before embarking on a tour of South Africa. Bel Canto Boot Camp travels to South Africa in August to work with the rest of the L'elisir d'amore cast in Cape Town. Read more about and support Bel Canto Boot Camp beyond NYC.
Get your tickets for the East Hampton concert here!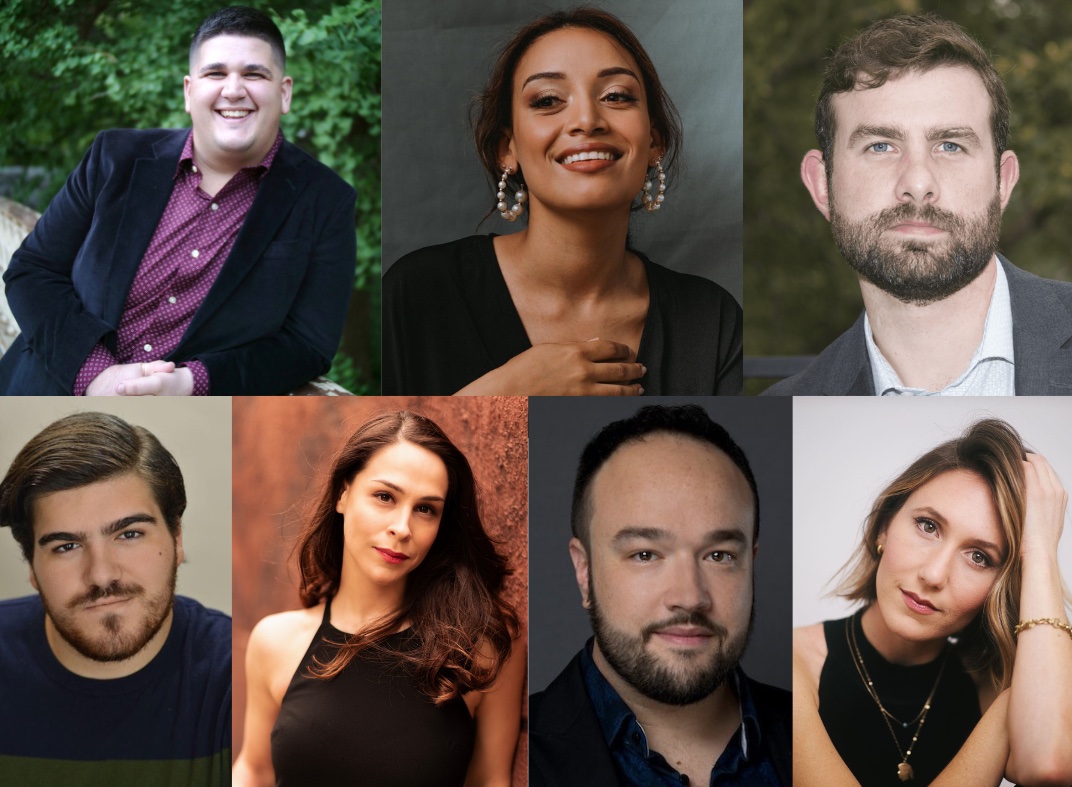 For more information on the GUILD HALL & BEL CANTO BOOT CAMP RESIDENT ARTIST SERIES, we invite you to read full details in this press release.