Note: Each event must be purchased separately.
They are separate events on Eventbrite and collated here for convenience.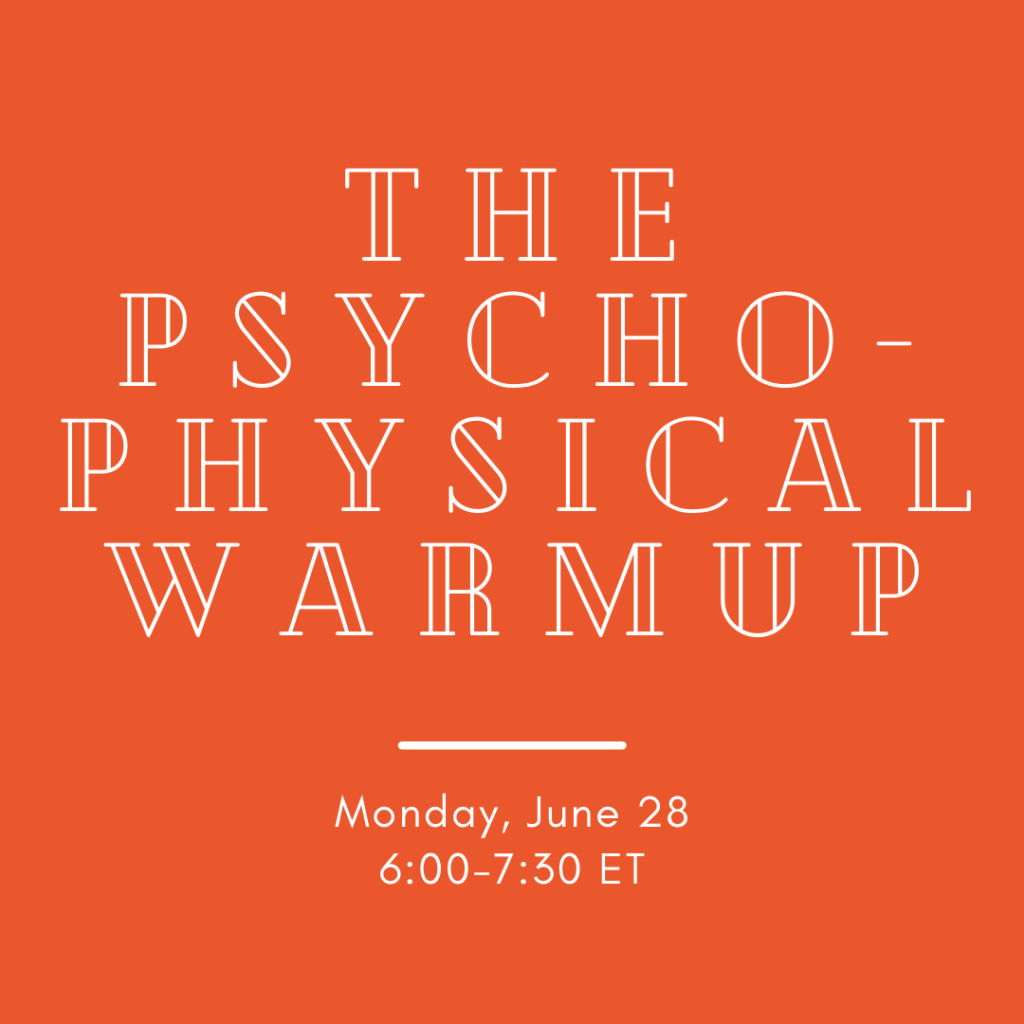 Like training the voice, the singer's body must also be trained as an instrument of expression—both are parts of the Performer's Instrument. Corporeal and vocal behavior, how and why a person moves and speaks the way they do, is psycho-physical in nature: both mental and physical. This behavioral life is employed onstage, under the pressure and scrutiny of performance, to make the invisible visible without "acting it out."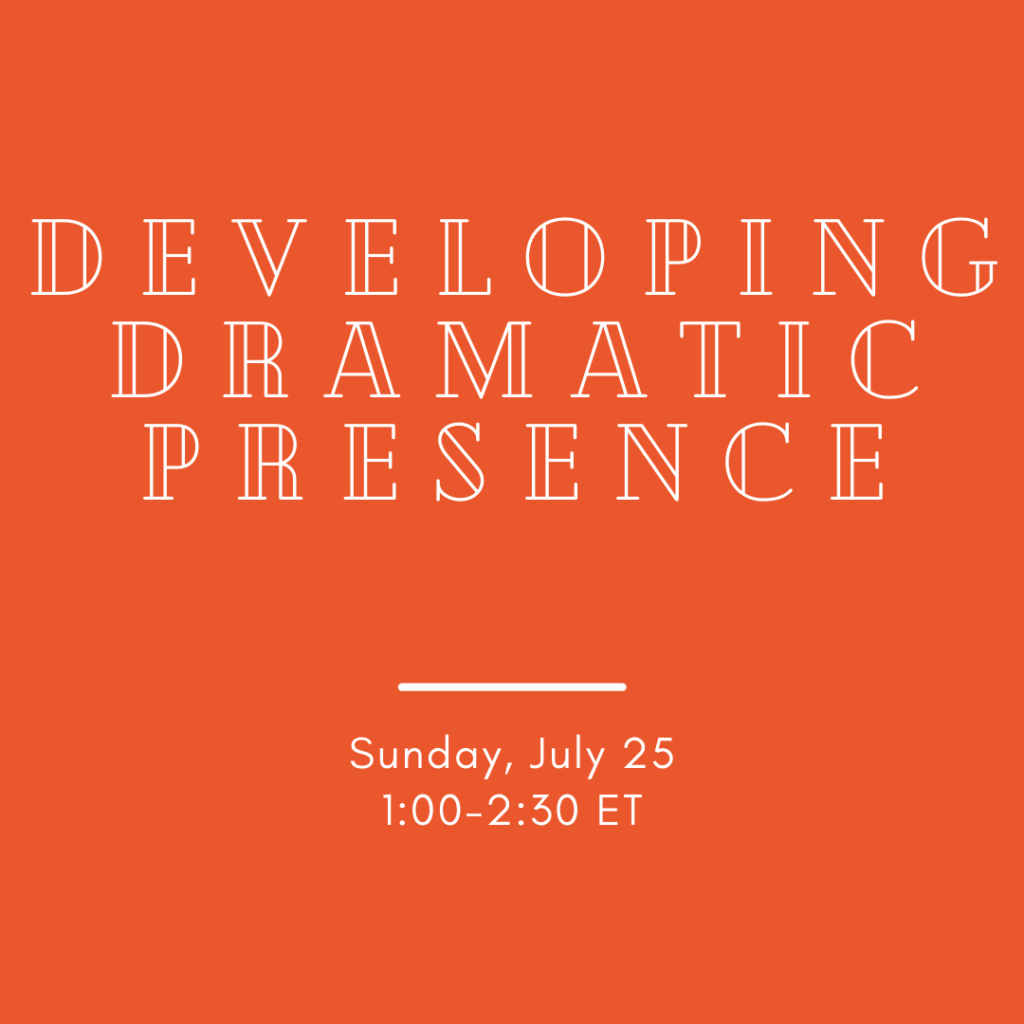 Presence is the goal of the surplus energy and tension in the performer's body while onstage. This surplus of energy is linked with display, or offering up to the public's attention, and would be considered a waste of energy in daily life. This enlargement of energy "feeds" Presence and is psycho-physical in nature: both mental and physical.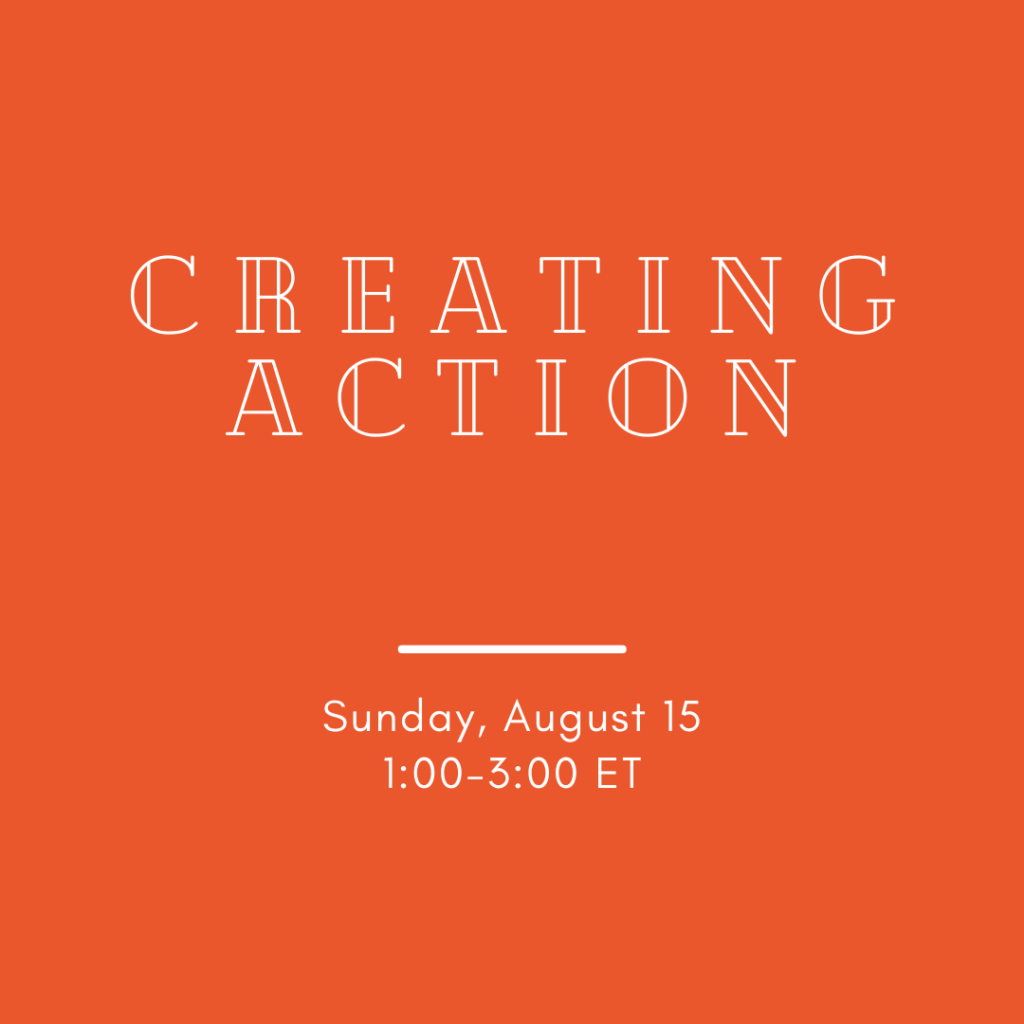 Directors often speak in results—describing what they want to see and feel as you perform. Singers are not always trained to translate these results into ACTIONS they can accomplish in the moment. This Master Class takes the mystery out of Acting and makes it "easy as pie" to generate a logical sequence of actions you can play moment to moment, rather than trying to play an emotion that can interrupt your ability to sing well.