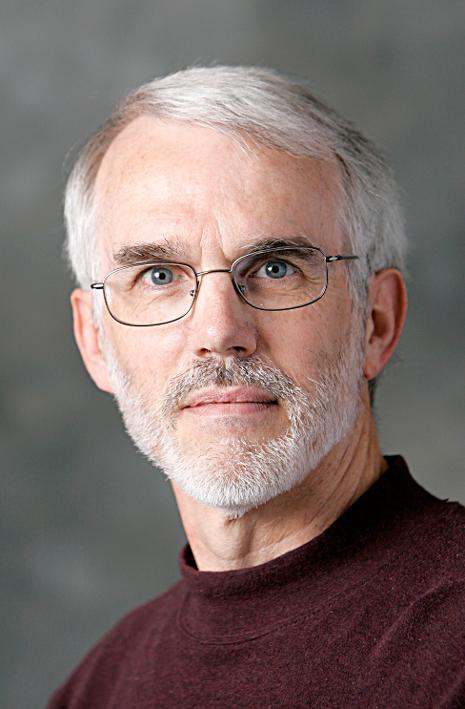 Ken Bozeman – Acoustic Voice Pedagogy Specialist
Kenneth Bozeman, tenor, holds performance degrees from Baylor University and the University of Arizona. He subsequently studied at the State Conservatory of Music in Munich, Germany on a fellowship from Rotary International. He taught voice at Lawrence University from 1977-2019, where he was chair of the voice department and taught vocal pedagogy for 26 years. Mr. Bozeman received both of Lawrence University's Teaching Awards (Young Teacher Award, 1980; Excellence in Teaching Award, 1996). He was awarded the Van Lawrence Fellowship by the Voice Foundation in 1994 for his interest in voice science and pedagogy and is the chair of the editorial board of the NATS Journal of Singing. His former students have participated in opera internships at Sante Fe, Tanglewood, Seattle Opera, Houston Grand Opera, Central City Opera, and Utah Opera, and have sung with Houston Grand Opera, Boston Lyric Opera, Opera Colorado, Washington Opera, Wolf Trap Opera, Seattle Opera, Deutsche Oper Berlin, Dresden, Oslo, New York City Opera, San Francisco Opera, Chicago Lyric, the Metropolitan Opera, and Santa Fe Opera.
Mr. Bozeman was an active performer of oratorio, including singing the tenor roles in the St. Matthew and St. John Passions, the Christmas Oratorio, the B Minor Mass, the Magnificat, and various cantatas of Bach, Handel's Messiah, Haydn's Creation, Mendelssohn's Elijah, and Vaughn Williams' Hodie. He has performed with the Milwaukee Symphony, the Wisconsin Chamber Orchestra, the Green Lake Music Festival, the Purgatory Music Festival of Colorado, the Louisville Bach Society, the Historical Keyboard Society of Wisconsin, and on Wisconsin Public Radio's "Live from the Elvehjem."
Mr. Bozeman is a frequent presenter at international voice science conferences (Stockholm, Marseilles, Prague, Zagreb, Las Vegas, San Antonio, Philadelphia) and universities, and written a number of articles on the topic of acoustic pedagogy (Choral Journal, Journal of Singing, Logopedics Phoniatrics Vocology, VOICEPrints). His first book on acoustic pedagogy, Practical Vocal Acoustics: Pedagogic Applications for Teachers and Singers was published with Pendragon Press in 2013. He has presented on voice acoustics—especially as applied to male passaggio training—for venues including the Voice Foundation, the Physiology and Acoustics of Singing Conference, the Pan European Voice Conference, the European Voice Teachers Association, The Pan American Vocology Association, and various NATS venues: the 2012, 2014, and 2018 conventions, the 2015 Winter Workshop, and an online chat in January 2016, and as a master teacher for the 2013 and 2017 NATS Intern Programs. He leads week long summer seminars on acoustic pedagogy (at Lawrence's Bjorklunden campus in Door County, Wisconsin in 2015 & 2017, and with Ian Howell and Chadley Ballantyne at New England Conservatory in 2018, 2019, 2020). His second book, Kinesthetic Voice Pedagogy: Motivating Acoustic Efficiency, (Insideview Press, 2017) continues to explore practical applications of acoustic pedagogy with a special focus on language and kinesthetic directives appropriate for studio use. He is a featured presenter for the Vocal Pedagogy Professional Workshop at Boston Conservatory (July 2018, 2019, 2020). He was inducted into the American Academy of Teachers of Singing in November, 2019.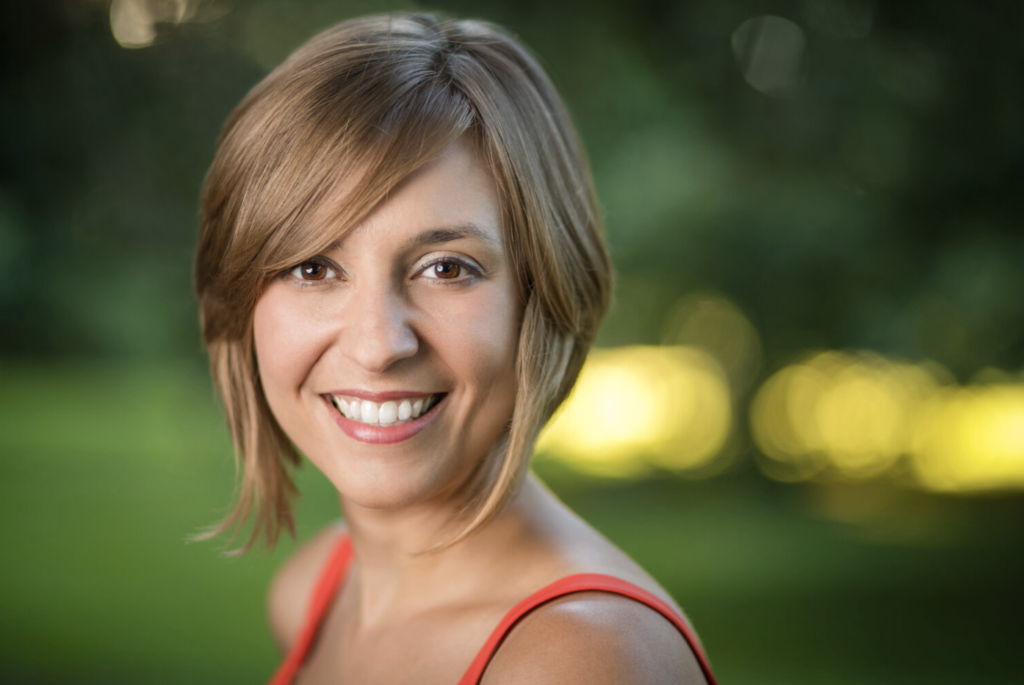 Megan Durham – Respire Vocal Wellness
Mezzo soprano Megan Durham (she/her), M.M., S.V.S., RYT-200, is a voice teacher, performer, and Singing Voice Specialist located in Louisville, KY. As an SVS, she collaborates with medical professionals as part of a voice care team to habilitate singers diagnosed with vocal injury. Megan is a certified practitioner in YogaVoice®, LifeForce Yoga®, Transcending Sexual Trauma Through Yoga, Movement For Trauma (Jane Clapp), and incorporates trauma-informed care into voice pedagogy. Megan is a member of the Voice and Trauma Research and Connection Group, co-founded by Dr. Elisa Monti and Heleen Grooten (voiceandtrauma.com). She is a frequent clinician for choral and vocal groups throughout the country, as well as the National Association of Teachers of Singing, The Voice Foundation, and the American Choral Directors Association.
Megan holds a Master of Music degree in voice pedagogy and performance from Westminster Choir College of Rider University, and a Bachelor of Arts degree in music from the University of Richmond. She completed her certification in singing voice habilitation with Dr. Karen Wicklund at the Chicago Center for Professional Voice. Megan has served on the voice faculties of DeSales University, Lehigh University, Moravian College, and Muhlenberg College in Pennsylvania. She is a member of the National Association of Teachers of Singing, the Voice Foundation, VASTA, Yoga Alliance, Performing Arts Medicine Association, and the International Association of Yoga Therapists.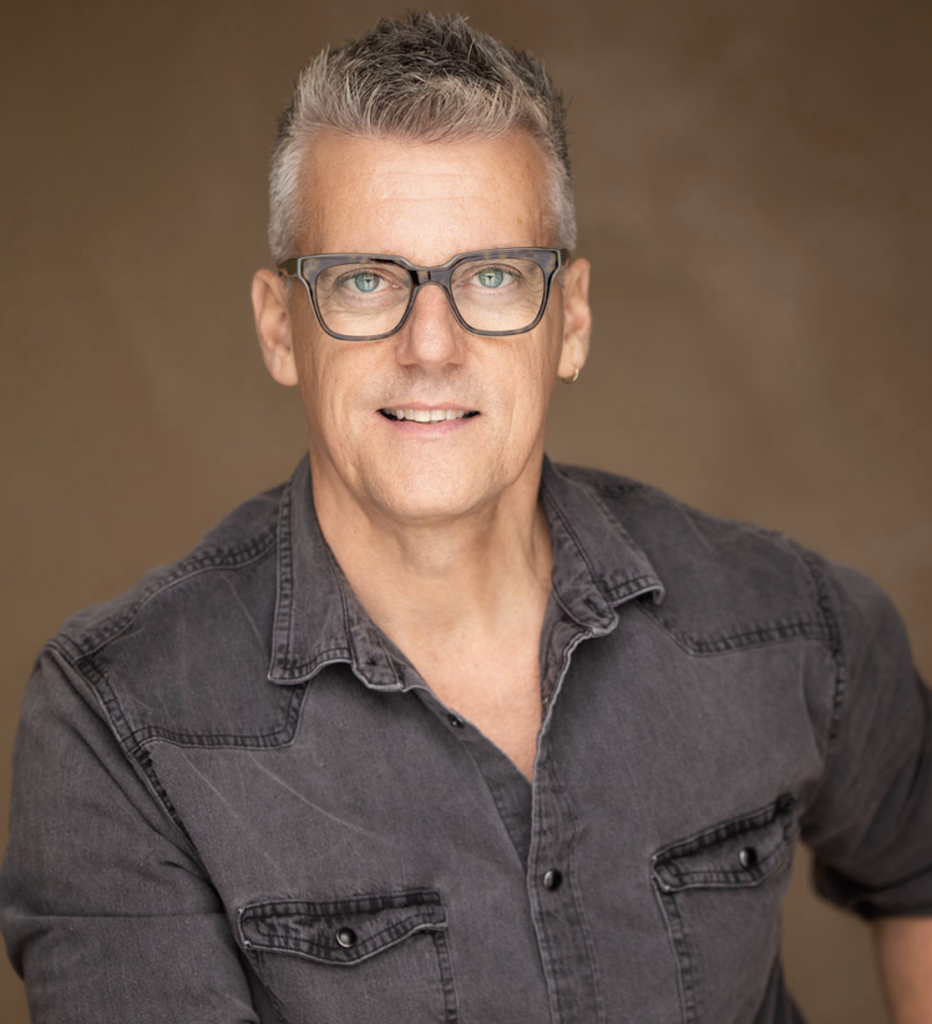 Chuck Hudson – Stagecraft Specialist
Chuck Hudson has directed opera productions at major international companies including Cape Town Opera (South Africa), Cincinnati Opera, Florida Grand Opera, Minnesota Opera, Atlanta Opera, Pittsburgh Opera, Austin Lyric Opera, Hawaii Opera Theatre, Seattle Opera, Wolf Trap Opera, Opera Santa Barbara, and San Francisco Opera Center among others. He has directed award winning theatre productions in New York and regionally, including The Pearl Theatre, The Chester Theater, Cape May Stage, The Children's Theatre Festival of Houston, New City Theatre, and Chicago's Fox Valley Shakespeare Festival. Chuck's work as a director was mentioned in the January 2011 Edition of American Theatre Magazine and the October 2018 Edition of Classical Singer Magazine.
In addition to directing, Chuck continues to focus on work with young professional artists. He was a co-creator of Seattle Opera's Young Artist Program where he directed productions as well as created and instructed specialized classes on Acting and Movement skills for singers. He has directed productions at San Francisco Opera's Merola Program, Santa Fe Opera's Apprentice Artist Program, AVA Opera Theater, BU Opera Institute, USC-Thornton Opera, Carnegie-Mellon, Manhattan School of Music Opera Theater, Cincinnati Conservatory, Indiana University Opera Theatre, and Music Academy of the West. He was the Artistic Associate of La Lingua della Lirica for two seasons in Italy, a guest artist at S.I.V.A.M. in Mexico City and has been an annual Master Teacher at San Francisco Opera's Merola and Adler Fellows programs for almost two decades.
Chuck travels often to Australia to work with singers at The Melba Opera Trust in Melbourne, The Sydney Conservatorium, N.I.D.A., Opera Australia Young Artist Program, the Western Australia Academy of Performing Arts in Perth, and professional singers via the Opera and Arts Support Group. He directed the Australian Premiere of the German Opera by Goetz based on Shakespeare's The Taming of the Shrew (at WAAPA), was a Guest Director at the Melbourne Conservatory of Music's Opera Training Program, and presented public Showcases for professional singers at the residence of the American Consul General in Sydney for the Opera and Arts Support Group. The Dame Kiri Te Kanawa Foundation also invited Chuck to work with their singers New Zealand for several seasons.
For 7 years Chuck was Artistic Director of The Immediate Theatre in Seattle: a physically based company committed to the creation of visually exciting dramatic works. Chuck's specialty in movement comes from a background in gymnastics as well as being one of three Americans to have received a diploma from the Marcel Marceau International School of Mimedrama in Paris. He is the only American to be appointed to teach at Marceau's School, and he performed with Marceau on his 1991 European Tour and in Klaus Kinski's film Paganini. Chuck also studied at the Paris School for Theatrical Fencing and was awarded an Honorary Diploma from the French Academy of Arms.
Acting roles include Orsino in Twelfth Night, Brutus in Julius Caesar, and Petruchio in The Taming of the Shrew with the Seattle Shakespeare Festival, and Caliban in The Tempest with his own Immediate Theatre.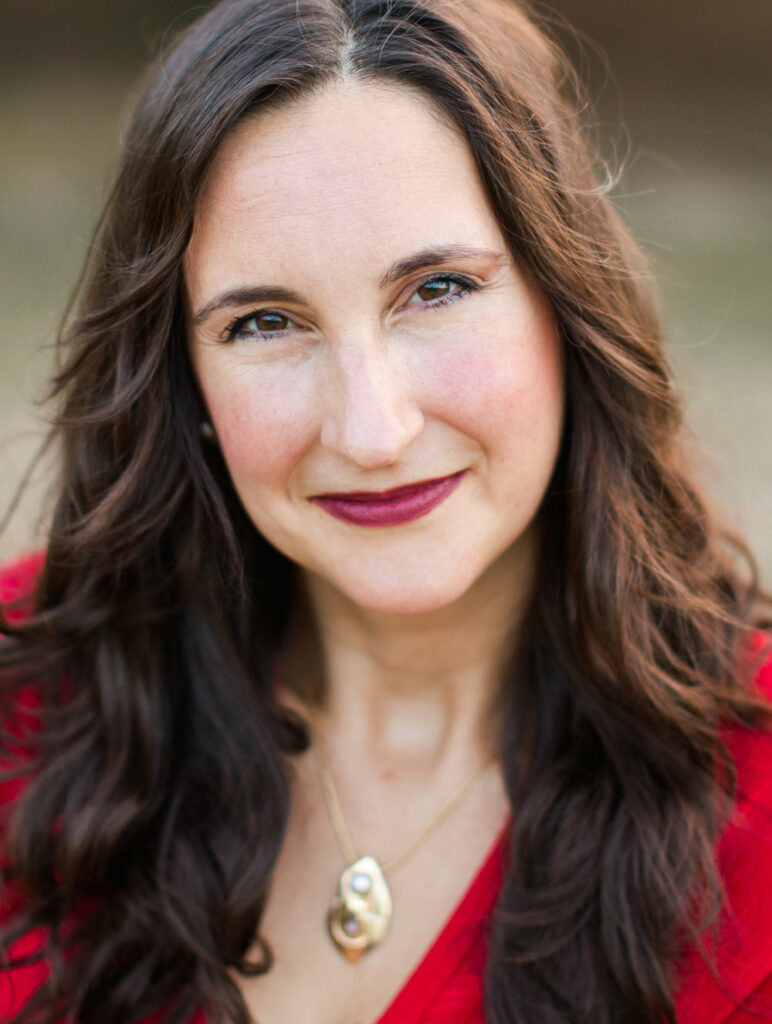 Dana Zenobi – Voice Science Specialist
A native of Northport, NY, Dana Zenobi is an engaging performer, educator, and presenter. An active recitalist, Dr. Zenobi earned national recognition as an interpreter of art song by women composers when she was awarded an Honorable Mention for Exceptional Repertoire by The American Prize (2016). She has appeared as concert soloist with ensembles including the Austin Civic Orchestra, the Valley Symphony Orchestra and Chorale, the Austin Chamber Ensemble, and line upon line percussion ensemble. She has also performed with Viola by Choice chamber music ensemble, and is featured on their 2010 debut recording, Florilegium.
Zenobi joined the voice faculty of Butler University in 2018, after a decade of teaching at Southwestern University. She currently teaches voice, song literature, vocal pedagogy, vocal diction, and vocal repertoire courses. She also directs the Butler University Vocal Competition for high school singers. Zenobi founded BELTA.org, a nonprofit that provided free crowdfunding services and entrepreneurial support to artists and musicians for ten years. She has presented lectures and lecture recitals at numerous conferences and festivals including the Texoma Regional Conference of the National Association of Teachers of Singing (NATS), the Music By Women Festival, and the Associated Colleges of the South Gender Studies Conference.

On the opera stage, she was deemed "the chief vocal pleasure" of Lyric Opera Cleveland's The Pirates of Penzance, and named "a soprano to listen for" by the Cleveland Press. The Houston Chronicle praised her "emotionally intense and technically inspired singing" as Konstanze [Die Entführung aus dem Serail]. She has garnered similar success in roles ranging from Mozart heroines to Puccini's Mimi and Verdi's Violetta Valery. Her portrayal of Adina [L'elisir d'Amore] earned her an Austin Critic's Table Award Nomination. Dr. Zenobi's interest in contemporary music has lead to engagements with Austin Lyric Opera in the American premiere of Philip Glass' Waiting for the Barbarians, and the first production of Mark Adamo's Little Women directed by the composer (Lyric Opera Cleveland). She collaborated with composer H. Leslie Adams in a concert performance of his song literature, and premiered "Love While You May," a song cycle by Ashley H. Craft with trombonist Eileen Meyer Russell in 2014.

On the competition circuit, she won the voice division of the Entergy Young Texas Artists Music Competition and second place in the National Federation of Music Clubs' Biennial Young Artist Competition. She has been a finalist for The American Prize for the past four consecutive years, and was selected as a semi-finalist or finalist in numerous competitions, including the Center for Contemporary Opera, Opera Birmingham and the Austin Wednesday Morning Music Club Fielder Career Development Grant Competition.

Dr. Zenobi earned her Doctor of Musical Arts Degree in Voice Performance with specialization in Voice Pedagogy at UT Austin under the direction of Darlene Wiley. Her research interests include aural modeling and acoustic analysis of the singing voice. She holds a Master's Degree from the University of Texas at Austin, where she studied with Martha Deatherage, and a Bachelor's Degree from Duke University, where she was a student of Susan Dunn. Her teachers and mentors include Irene Gubrud, Gioacchino Li Vigni, Juli Wood, David Heid and Hank Hammett.